Role of the Community Delegates
Pre-Assembly
As 'ambassadors' of your communities, you are helping to engage your communities with the preparation for the International Federation Assembly.
You are taking the lead in sharing all the documents and facilitate consultations within your communities with the support of your leadership teams and the working groups on different themes e.g., on the finance report, on the leaders' reports etc.
During the Assembly 
Attend the entire programme of the Assembly and for confirmed communities, one of the two delegates casts the vote on behalf of their communities.
Encourage every member to participate in the Assembly by sharing the relevant assembly content with your communities and countries.
You act as the link between the Assembly and the members of your communities.
Attend the delegates' meetings and represent the opinions of your communities.
Help your communities to post community IFA activities inspired by the online resources/sessions on the various platforms – website, social media platforms, etc.
Join us on Slack!
Slack is a place of exchange for everybody taking part in the Assembly: wether you want to share photos of your activities or simply ask a question… You are all welcome. Join the fun!
Join Slack
In order to fulfil their role:
Delegates need a few hours each month from February to June to receive, read the different documents and organise consultation forums within their communities.
Delegates organize sessions among themselves within the small groups (of four communities) to share experiences from their individual community consultations on IFA documents/reports.
Delegates organize some sessions of exchange among their community members to discover the other communities within the small groups; activities or realities, share topics of common interests etc.
Some delegates participate in a 2-day 4hr (each day) online formation on inclusive videoconferencing/zoom in February 13-14 Spanish/English 3pm to 7.30 pm UTC and February 16-17 French/English 7am to 11.30 am UTC
As the primary link between the Assembly and members of their communities, delegates are required to be physically present in their communities and to actively participate in the whole 5-day assembly programme.
In order for Delegates to fully participate in the Assembly activities, during the Assembly week, we ask that they be exempted from their routine tasks in their communities.
Register as a delegate
Delegates-extra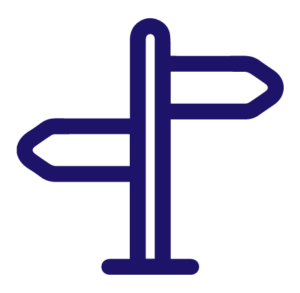 Delegates-extra is a signpost! As we walk together towards IFA 2023, Delegates-extra section provides the delegates with some important resources you need on the way; updates and reminders, activities to try out, and any other helpful information.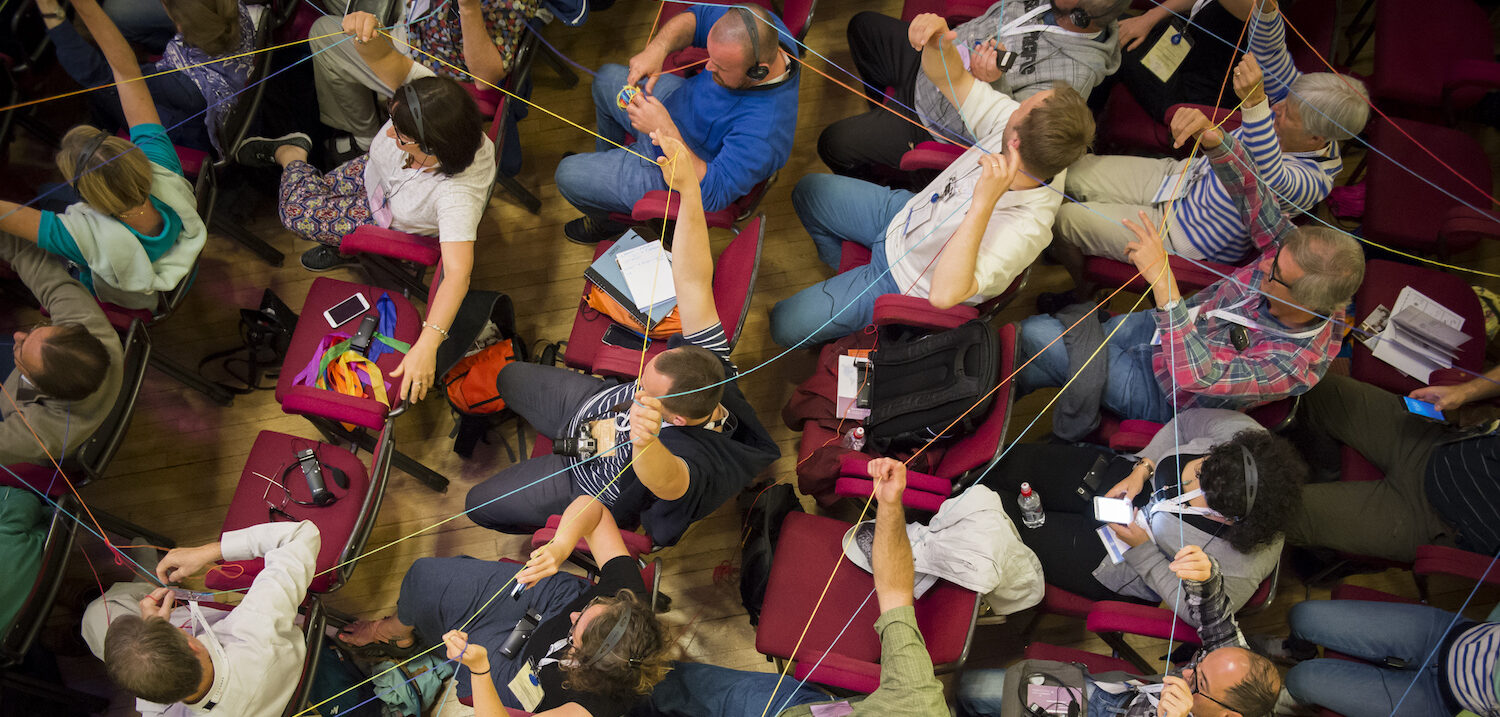 Don't miss out onany event!
Live sessions, pre-recorded videos, etc. Discover the program of the Federation Assembly.
See the interactive program